Every year I set a reading goal in Goodreads, but this year I am inspired by Modern Miss Darcy's reading challenge and have decided to more thoughtfully select some books to read in the New Year. You can hope over to MMD's Reading Challenge post for more information, or browse the Pinterest board for inspiration (I've also pinned my selections there).
Here's all the books I'll attempt to read this year, with the chunk of them most likely read on my commute while I wake up with some coffee:
A Book Published This Year:
Solutions and Their Problems, by Allie Brosh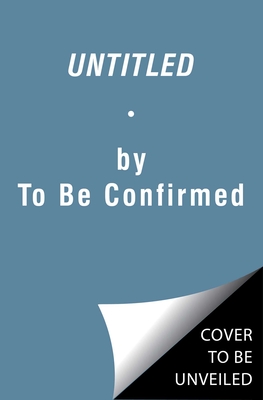 The author of the blog/book Hyperbole and a Half has a new book out this spring, which I assume will continue her story of life with depression and a stupid dog. I love her humor and excellent drawings, so needless to say I'm excited.
A Book You Can Finish in a Day:
The Lottery, by Shirley Jackson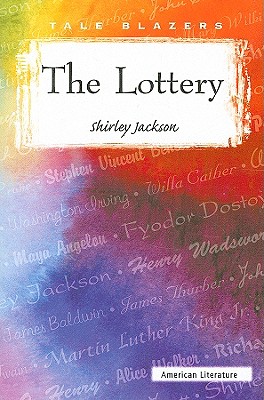 This story gets referenced a lot in popular culture, so I'm pretty sure I know what it's about. I'd like to find out for myself so I'm excited to finally read this.
A Book You've Been Meaning To Read:
The Dead Lands, by Benjamin Percy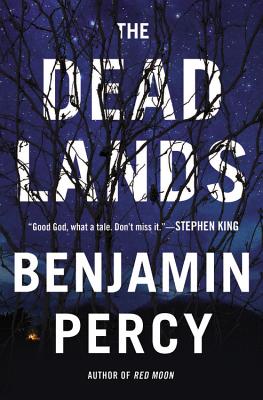 It's been sitting on my shelf since this summer. I thought Red Moon, his first novel, was such a fun read so I'm looking forward to diving into this one.
A Book Recommend by Your Local Librarian or Bookseller:
Descent, by Tim Johnston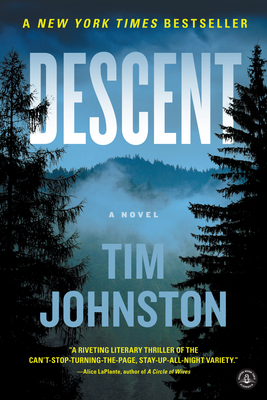 I'm a librarian, so I COULD have checked out of this category and just selected any book on my too read list, but I pushed myself and selected this thriller recommended by my local bookstore. So basically I'm a saint.
A Book Chosen by my Spouse: 
Dracula, by Bram Stoker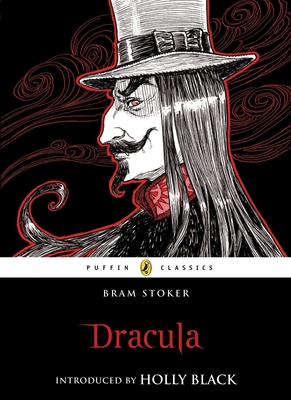 My husband loves Dracula. Loves, loves Dracula. He's not one for classic novels but I am, so I think this was a thoughtful pick on his part. He could have made me read some contemporary novel with a lot of dragons in it, but he didn't.
(Nothing against novels with dragons, but it's not my thing).
A Book Published Before I Was Born:
And Then There Were None, by Agatha Christie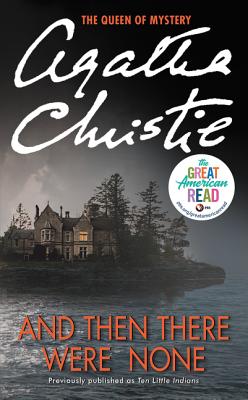 I've never read anything by Agatha Christie. Maybe I would like it? Hard to say. I read a lot of classical literature — in fact many of my selections for this challenge were written before I was born — so I tried to pick something a little outside my typical selections for this one. This is supposed to be one of her most classic stories, so I thought it was a good place to start.
Also: it's at this point in my list I realize most of my selections are dark stories, best suited for the fall and/or Halloween. Because I like reading throughout the year I took this into consideration when selecting my other books. Case in Point:
A Book You Should Have Read in School:
Middlemarch, by George Elliot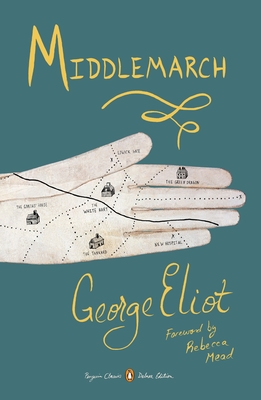 A classic novel set in Victorian England. I never read this in school likely because George Eliot is a woman and the focus of this novel is on domestic life, two strikes against all the reading lists that dominated my public school education. #patriarchy #maybenotandijustneverreadit
A Book You Previously Abandoned:
The Worst Hard Time, by Timothy Egan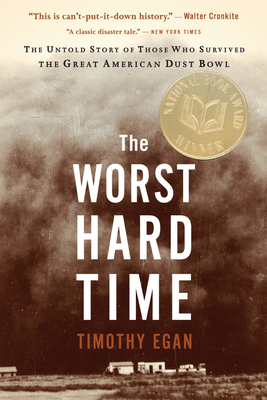 I abandoned this book last year because I was pregnant and tired. From what I remember, this was a fascinating read so I'm looking forward to finishing it and getting depressed about how the dust bowl may return.
A Book You Own But Have Never Read:
Bring Up the Bodies, by Hilary Mantel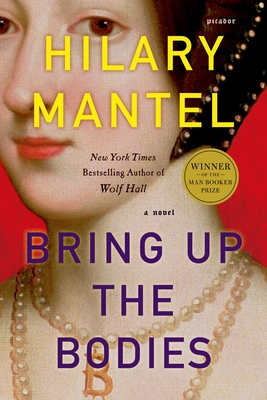 I bought this when it was released in paperback, but it's sat on my shelf ever since. Why? I loved "Wolf Hall," and I keep wanting to watch the miniseries but keep putting it off until I've read this. Well, I'm gonna do it.
A Book that Intimidates Me:
The Grapes of Wrath, by John Steinbeck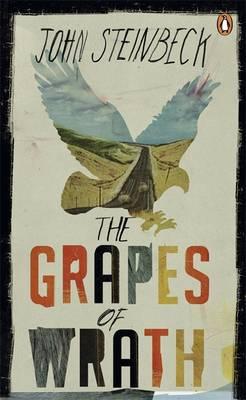 Because I find the Dust Bowl interesting. Intimidating I'm a Midwestern girl, raised on Fitzgerald and Hemingway, and the only Steinbeck I've ever read is Cannery Row after a visit to Monterey a few years ago. For some reason I've always been a little hesitant to read any more.
A Book That Was Banned at Some Point
The Absolutely True Diary of a Part-Time Indian, by Sherman Alexie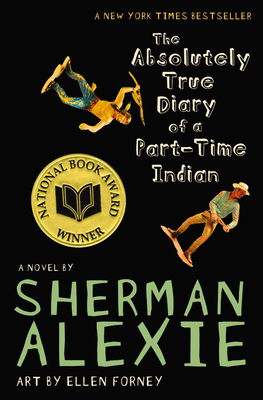 This was the hardest category for me. All the banned books I was really interested in reading are older, and since I have so many works of classical literature in my challenge I wanted to avoid it. This was appealing because a) it's modern and b) the main character is Native American, which isn't a voice I read often.
A Book I've Read at Least Once:
Jane Eyre, by Charlotte Bronte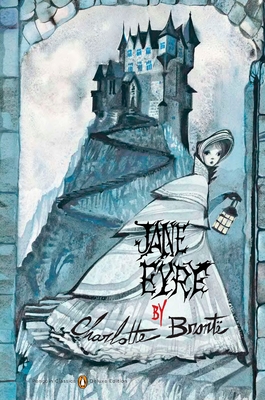 One of my favorites. I first read this in high school but picked it up again just two years ago, only to discover it's even better than I remembered. Can't wait to read this again.
And that's my 12 picks! I've also set an annual reading goal of 45 books for my Goodreads challenge, so hopefully I can find some time in between everything else to curl up witha